Parents
Parent Resource Page
ANNOUNCEMENT:
Have you been wanting to get more involved in your child's school ? Penn Treaty is holding a SAC (School Advisory Council) meeting, so…
Join the SAC Team!
The next meeting will be announced soon!
SAC has 3 major goals:
Support Academic Achievement
Improving School Climate Culture
Strengthening Family Engagement
If you cannot attend the meeting, but interested in learning more, email kziai@philasd.org or call 215-400-3800 and ask for Ms. Ziai.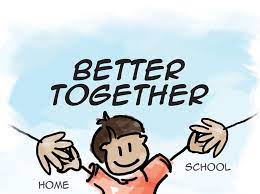 Parents Have a Right to Know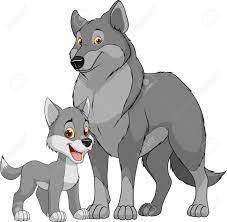 Parent Right to Know – English
Parent and Family Engagement Policy- School Parent Compact Notice (English)
Parent and Family Engagement Policy- School Parent Compact Notice (Spanish)
Parent and Family Engagement Policy- School Parent Compact Notice (Arabic)