Important Announcements!
Save the Date – Report Card Conferences will be Monday, November 27!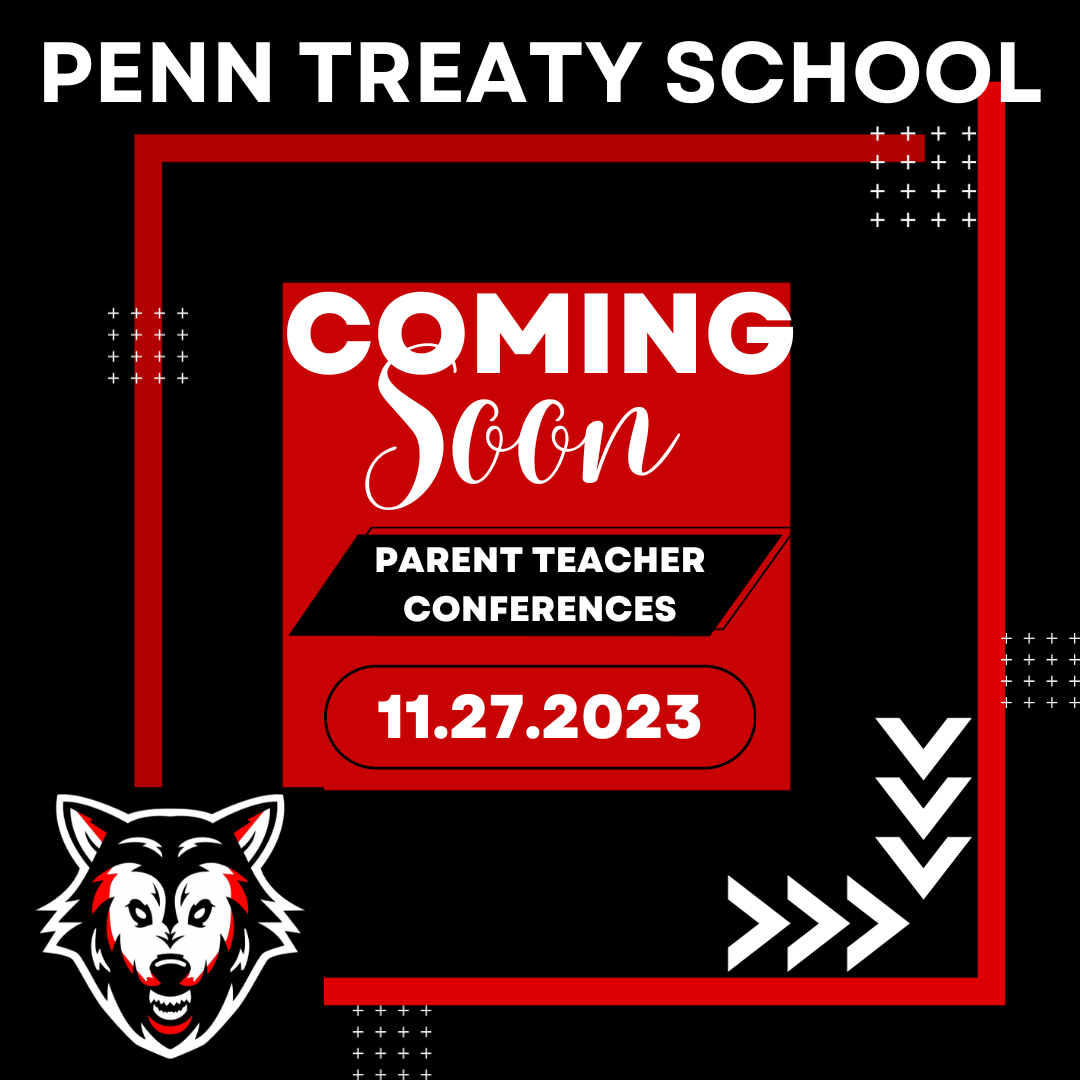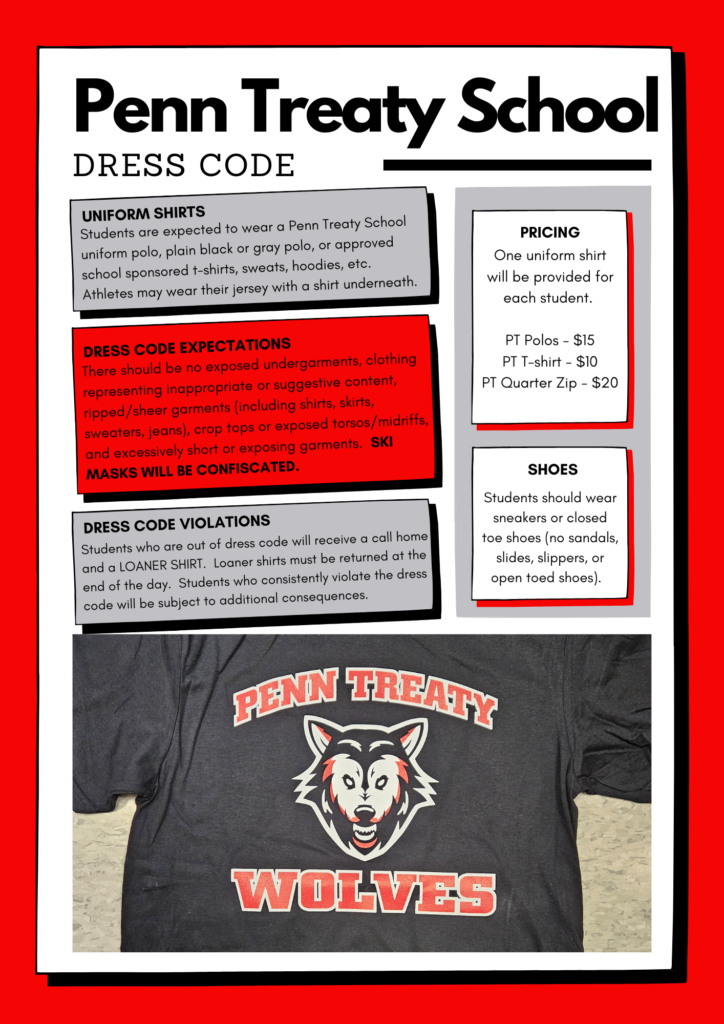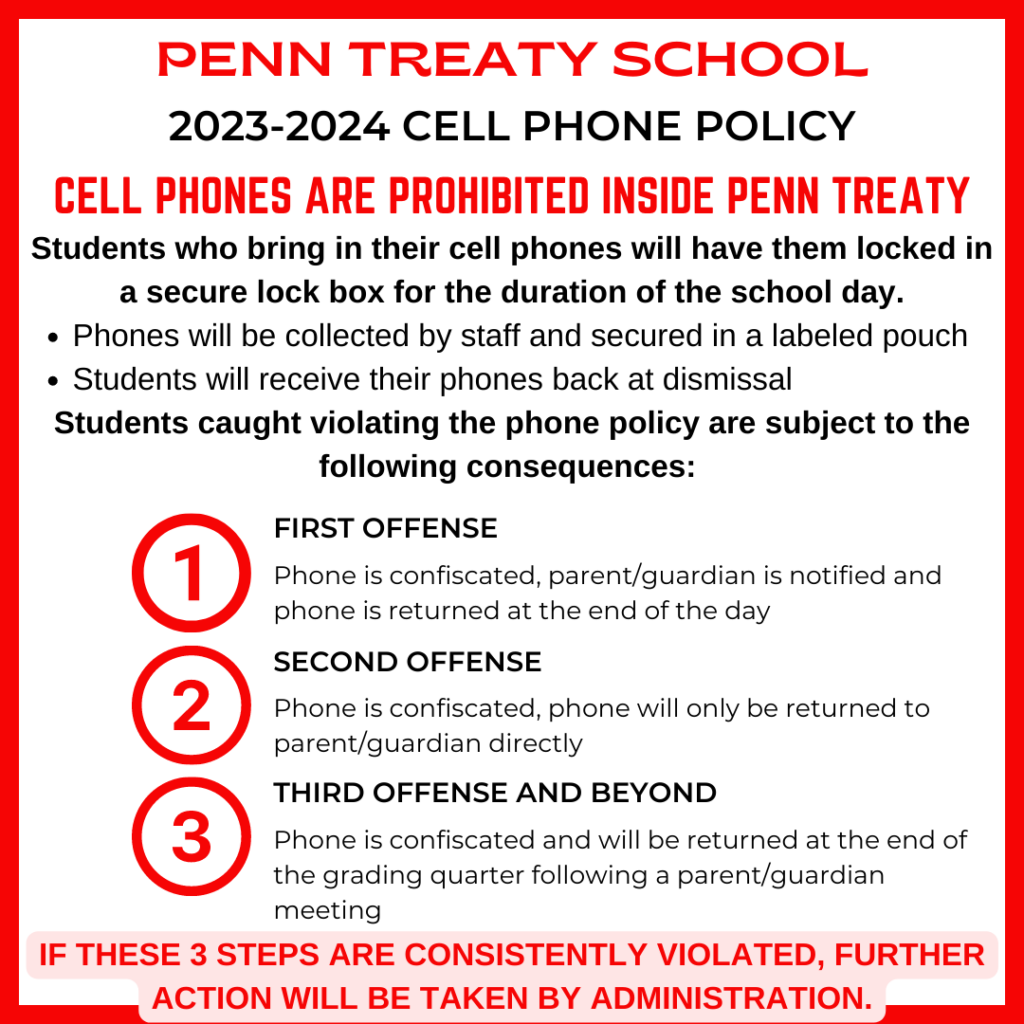 ---
Penn Treaty is a unique comprehensive 6-12 school located in the Fishtown section of Philadelphia. Penn Treaty's diverse population of talented students excel academically, athletically, and are community driven to achieve post secondary success, including four year colleges, trade schools, military service, and vocational and career training.  Rudyard Kipling's quote from The Jungle Book, "For the strength of the Pack is the Wolf, and the strength of the Wolf is the Pack" exemplifies Penn Treaty family-like atmosphere and our Penn Treaty Wolves.